Navigator is a free, interactive map of regulatory information for over 21,000 managed saltwater and coastal areas worldwide, including the high seas.
The marine protected areas in Navigator are complemented with other place-based conservation measures for a more comprehensive view of global marine protections.
Now, anyone can understand the legal ocean protections more quickly and compare areas globally to make informed decisions about ocean conservation and management.
Before Navigator, understanding legal marine life protections required an investment of months of legal research and mapping. In many cases, multiple place-based measures apply, making it difficult to properly analyze the protection potential of ocean spaces.
Today, Navigator displays overlapping place-based marine restrictions that apply at any spot in the ocean, showing the most restrictive first.
The data can assist the international ocean conservation community.

Analyses of legal protections relative to species, habitats, and other factors to identify potential gaps and inform new protections

When combined with vessel monitoring tools,
the data can indicate where illegal fishing may be occurring in real-time

An indicator of progress towards protecting 30% of the global ocean by 2030 and other types of assessment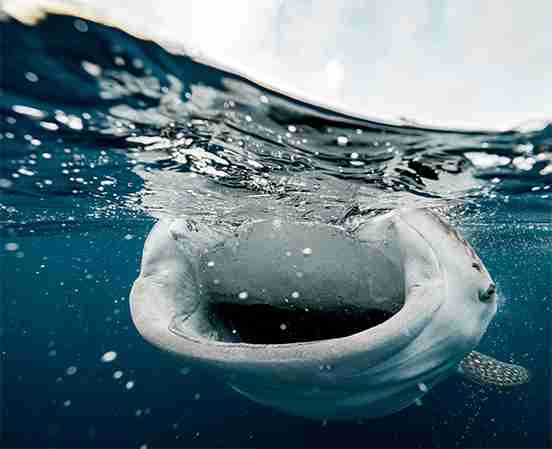 21,000+ MPAs and other managed areas (MMAs)
ProtectedSeas uses a standardized process to collect, synthesize, and map MPAs and other MMAs.

How Navigator assesses Level of Protection
ProtectedSeas assigns a Level of Fishing Protection (LFP) score to each area, coded on a 1-5 scale, based on an analysis of restrictions on marine life extraction.
What types of Fishing and Activities Does Navigator Assess?
For each area, data from legal texts and management plans are reviewed, summarized, and used to inform restriction-related attributes. Review is focused on marine-related activities, which also informs the restriction status.
Although Navigator is the most comprehensive, it is not complete. We need:
Fisheries management areas outside of North America. To determine if these areas are available for a given country, check the country release notes in each country report page.
Assistance from regional and local expert input to help keep our data up-to-date.
Be a global hero. By providing information for your country or a place you manage or care about, you will make the global picture of marine life protections more comprehensive. Sometimes certain points of the ocean may be more protected than they appear. Fisheries management areas and other place-based marine measures could shed light on these ocean spaces and provide a more complete protection picture. We are always happy to provide attribution to our information providers.
Contact us to submit new information or corrections. Thank you in advance for contributing to this global resource!
Sign up to receive news and updates and get early access to data releases and new features.
To support ocean conservation globally, we work with universities, marine conservation, and governmental organizations in the US and abroad to drive innovation, awareness and support for information solutions for marine conservation and protection. Because if you don't have the information you need, how can you support the oceans upon which all life depends?
Contact us to learn more about our work, request a demonstration or to discuss partnership opportunities.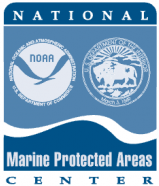 We are pleased to be in public/private partnership with NOAA's National MPA Center. This partnership has helped ensure the most comprehensive and accessible marine managed area dataset for the United States is available for both marine resource managers and the general public.